Adding images into your vidgeos is one of the many functions your presentation needs to make it more attractive and professional.

To add an image:
1. Click on the Image element on the Elements panel at the left side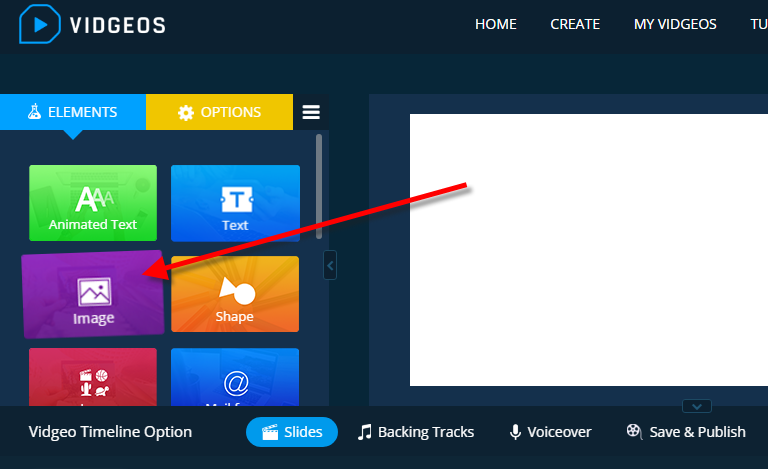 2. The image gallery will appear. From here you can select from the images you have uploaded.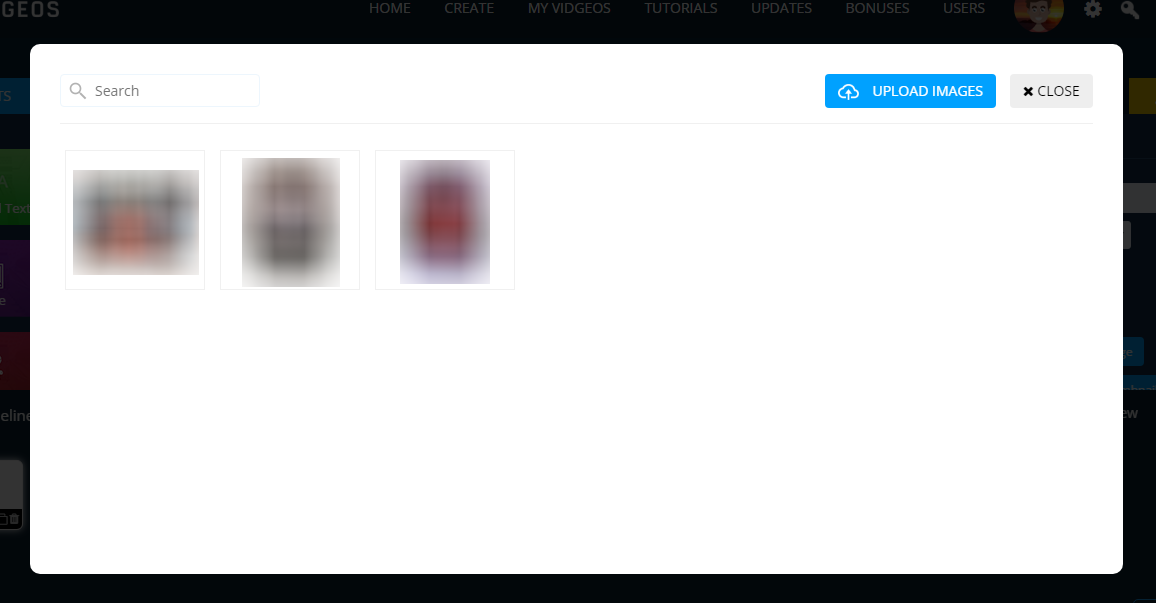 To upload a new image click the Upload Image button.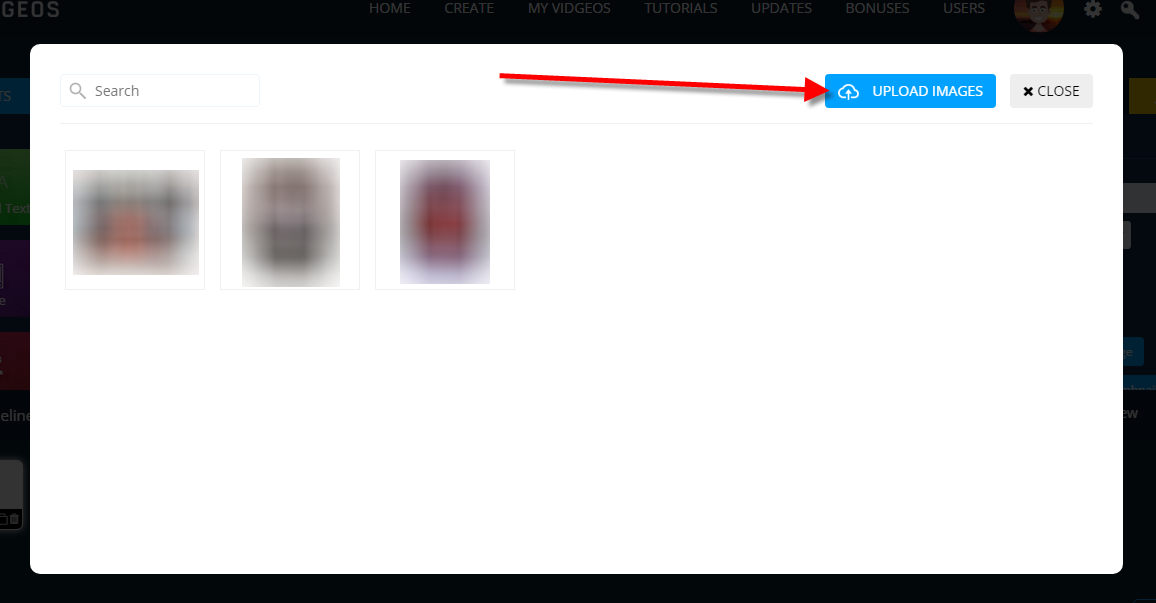 ---
Uploading from Local Drive
1. Click My Files and Select File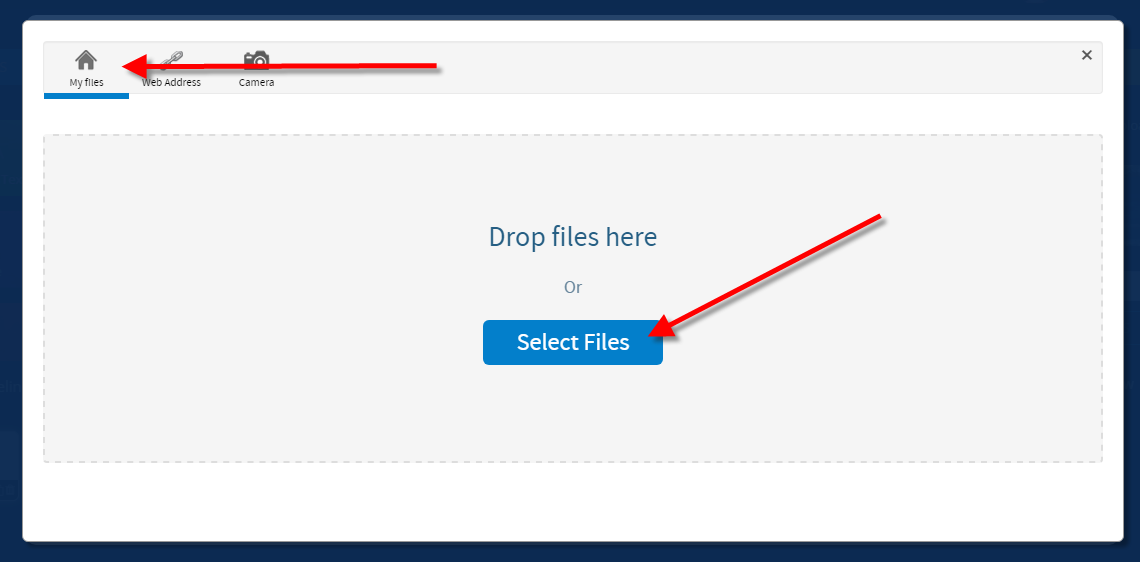 2. Navigate through your local file directory and select the image you want to be uploaded and click Open
Uploading from a Web Address
1. Click on Web Address
2. Enter the image link or URL
3. Click on the Upload button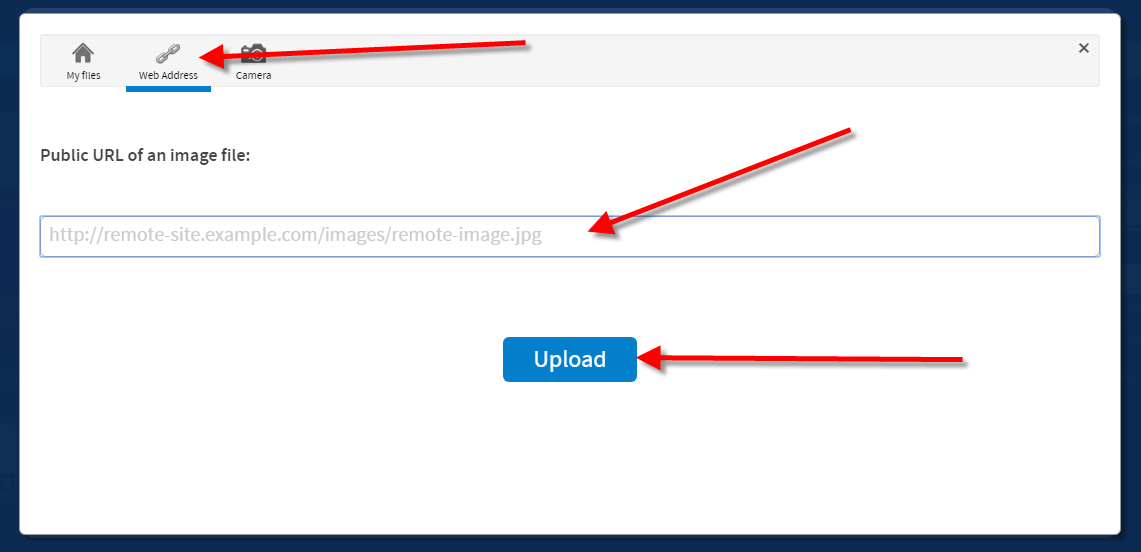 After your image is uploaded, click on it from the image gallery and it will appear in your vidgeos timeline
---
Resize Image
You can resize the image by click-dragging one of the corners of the image.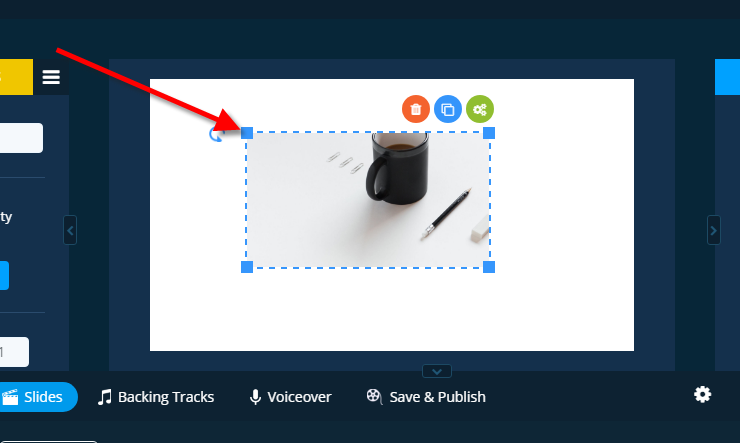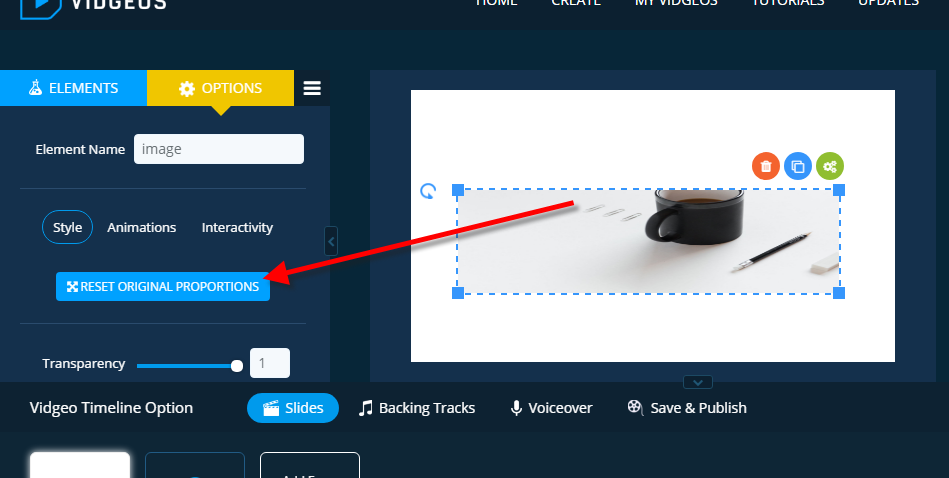 If the image seems too stretched you can fix the proportions by clicking on the Reset Original Proportions