Have you ever wondered how to add an opt-in form in your video?
With Vidgeos Mail Form element you can now capture leads while your vidgeos play.
To add the Mail Form:
1. Click on the timline where you want to add the mail form.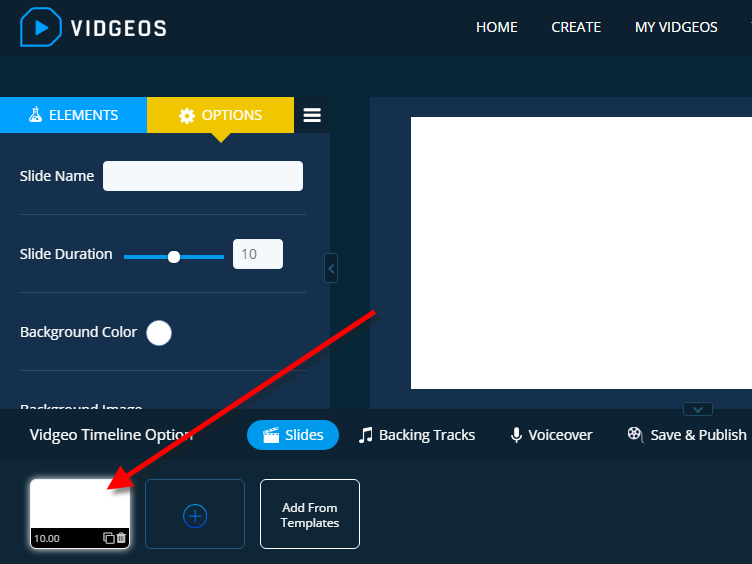 2. On the left side panel click on the Mail Form element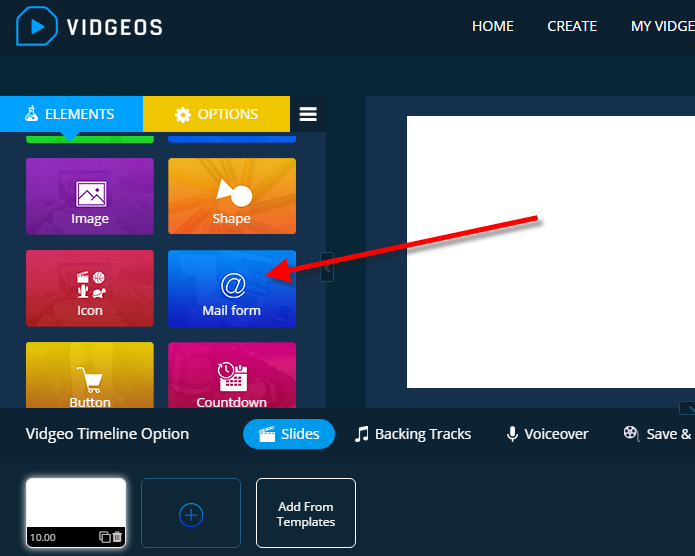 3. Click the gear icon at the left panel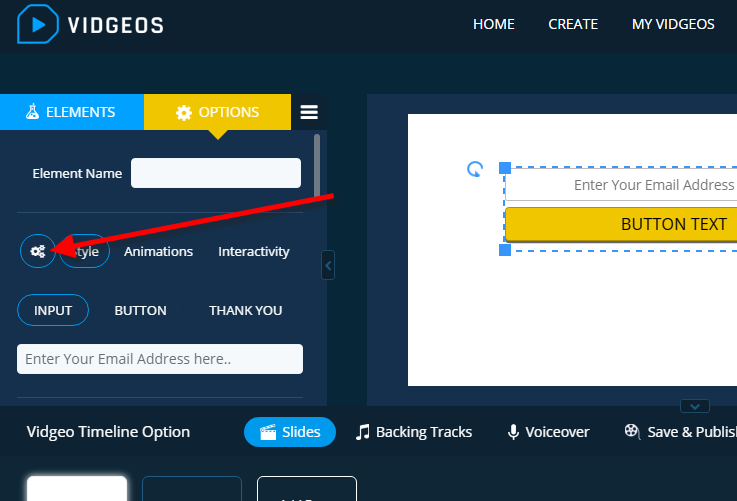 4. Select the Autoresponder you have integrated with (Click here for the integration steps) and click the Load List button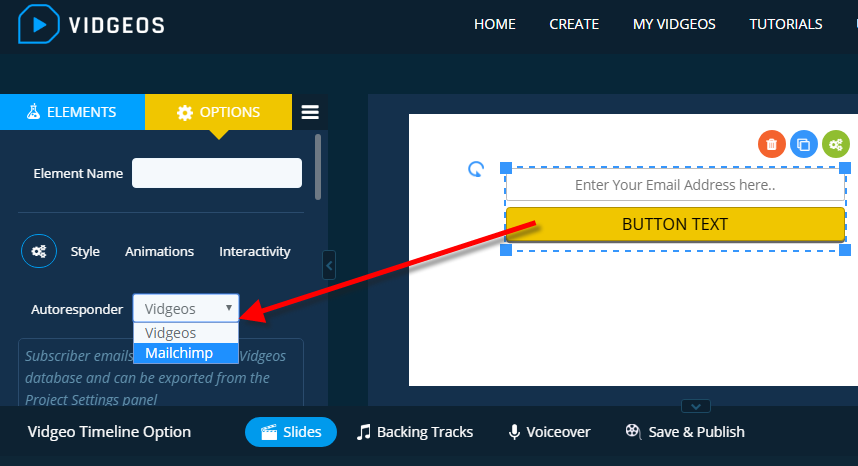 5. Select the list where you want subscribers to be listed.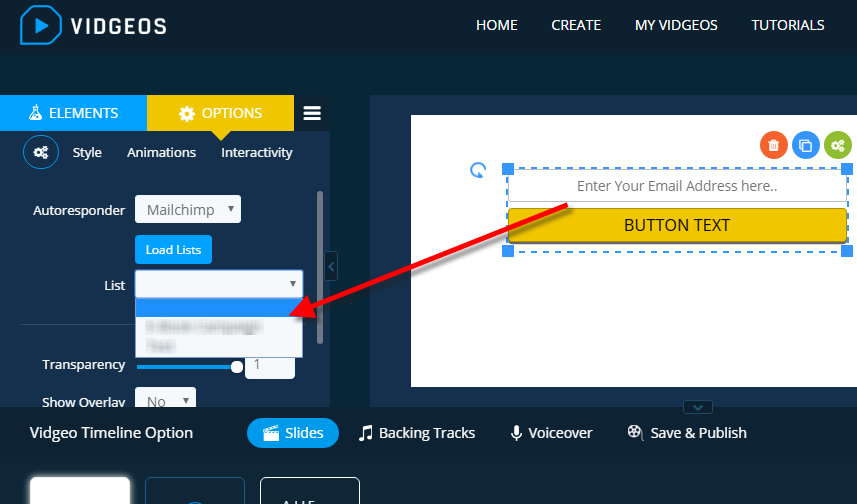 Creating a Thank You Message
You can set a Thank You message, a way to say thanks to subscribers.
1. Click on the Mail Form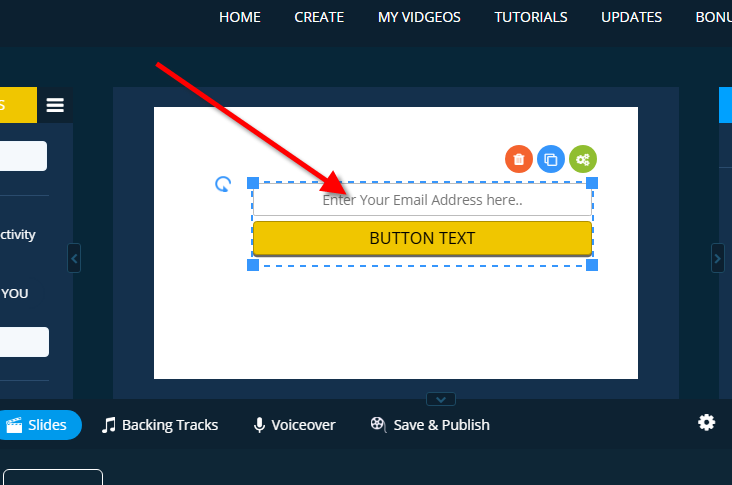 2. At the left side click THANK YOU tab and enter your message.